Residents and staff make Shore Pines a great place to work!
First hand experience: Excellent! The staff and management teams together – people who genuinely care – create a family atmosphere we can all feel all home in. Friendly people, fulfilling resources and opportunities, make it a wonderful place to live in – it's a great life!

I have a dear friend that resides here. The staff is always friendly and you can even have meals with residents for only 5 dollars.
The place is nice and clean and residents are free to go as they please. Some residents even have dogs and cats. They go on outings and I wouldn't mind living here when I come of age!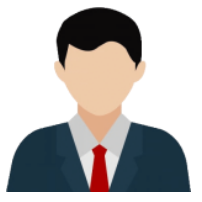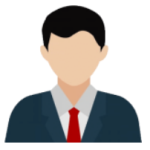 They seem to take good care of the people here and they seem happy. Shore pines senior living center puts on an Easter egg hunt and a trick or treat/haunted house every year. It is fun for the kids and nice for the seniors as well. As a parent, I really like these events and the chance to visit the elderly living here.